How to Buy SMS Credit from MyPanel Dashboard?
You can buy SMS from mypanel dashboard for a particular printer.
Step 1:
Login to your MyPanel account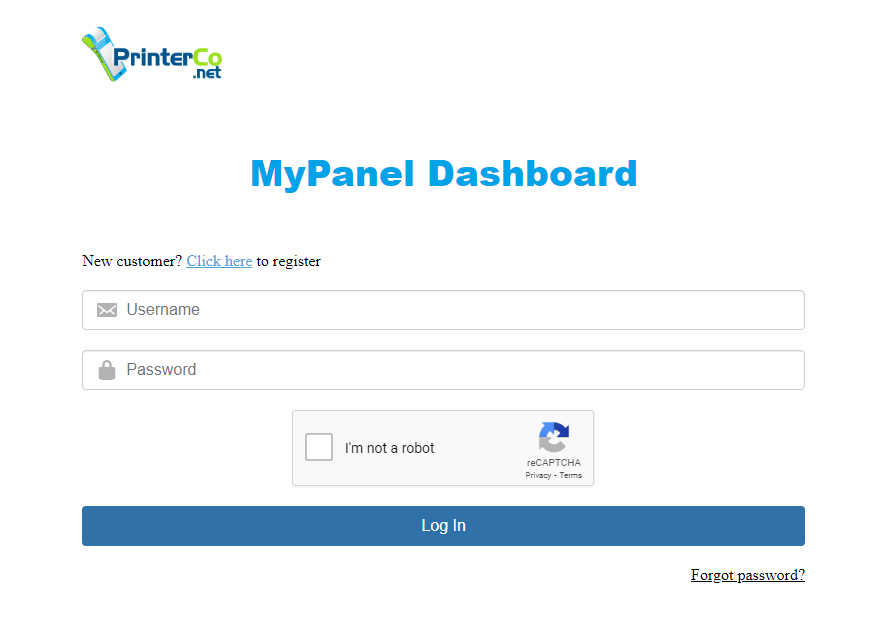 Step 2:
Point your mouse on the printers button and select buy SMS from the dropdown.
Step 3:
On this page, you will find all the SMS packages that are available. Click on the Buy Button to buy any of the packages.
Step 4
When you will click on the buy button it will pop up the payment page. Enter your card details and complete the purchase. After your payment, you can see the SMS credit is deposited to your account.
After Successful payment, your SMS credit will show below the SMS package list like the below screenshot